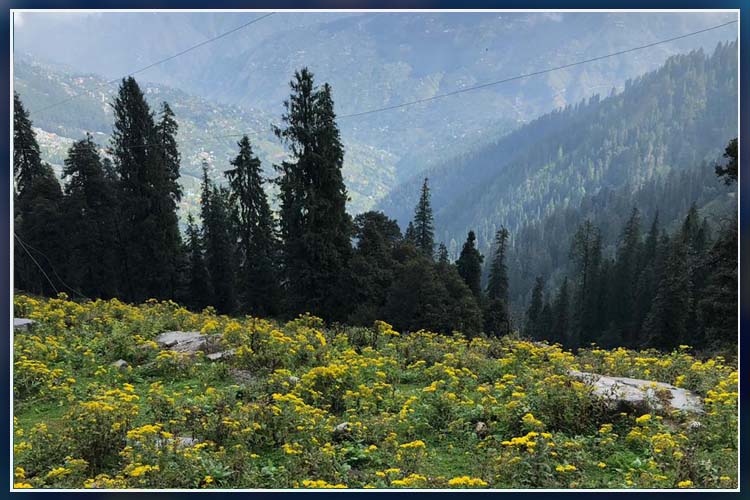 HATU PEAK
Hatu Peak is a popular destination for all.At a height of 11500 feet (above sea level), it is spread on the mountain top offering a 360 degree view. Hatu is about 15 kms from The Wilderness and is enroute to Narkanda.
Hatu provides chances for adventure. As the highest peak of the hinterland of Narkanda, Hatu peak is a long climb but worth it as you reach the summit. The meadows across the expanse of beautiful surroundings are simply breathtaking.
Hatu has a famous Maa Kali wooden temple made in Pahari style. The formation of huge rocks on the site has an interesting narrative. Locals believe that Pandavas used these rocks as natural stoves to cook their food while they were in Agyaat Vaas.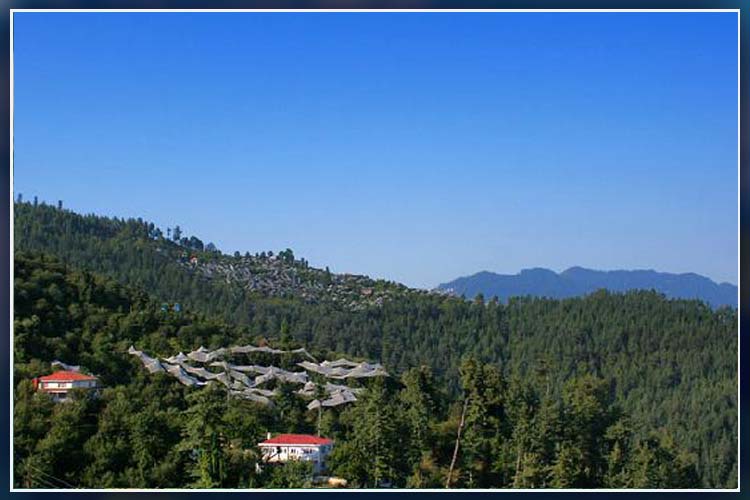 THANEDAR
Thanedar, known for its apple belt, is placed in an unspoiled rural location, perfect for a short escape to feel the Himachali village setting. It is situated 7 kms from The Wilderness.
The long stretch of apple orchards makes an ideal drive to the town.
Apple plucking could be experienced in the months of August and September.
An old Arya Samaj temple, engraved with vedic hymns on its walls, adds charm to the town. It reflects the tale of Satyanand Stokes, popularly known for initiating apple farming, was an American missionary who gave up Christianity to become one with the indigenous mountain community.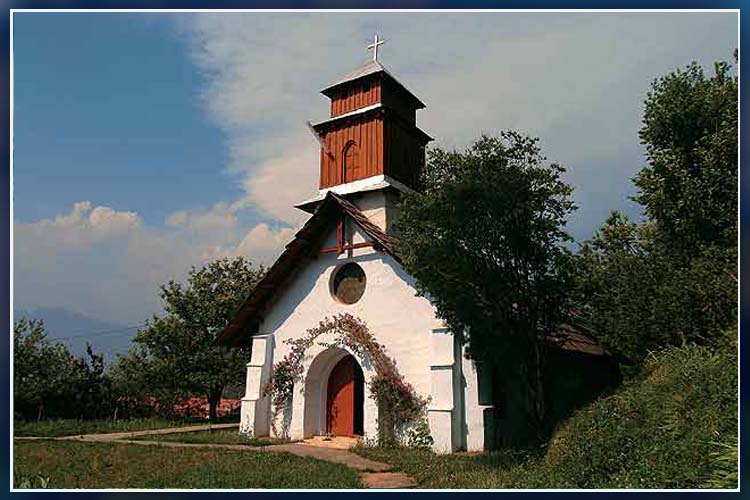 KOTGARH
Kotgarh, adjacent to Thanedaar is a small hamlet that mirrors the bygone era of the British Raj. Looking down from the slopes of Kotgarh, one can catch a glimpse of the river Satluj, winding in the valley of Rampur.
The old gothic style Church is an attraction for many. Built in the year 1843, the Church stands for the early missionary settlement in this part of the Himalayas. .
Kotgarh is an ideal place to walk on the narrow twirling mountain road.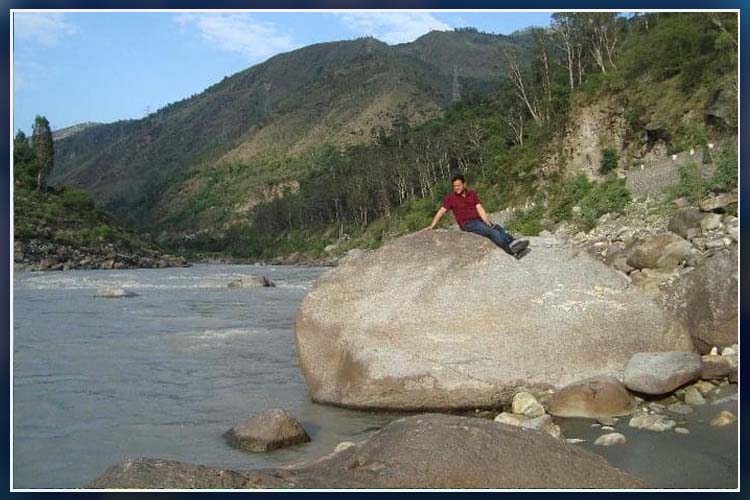 SUTLEJ RIVER
On the banks of river Satluj, one finds ideal picnic spots. It's at a distance of about 25 kms from The Wilderness, that one hits the valley to experience the turbulent Satluj running parallel to the road. The raging water does not allow fishing or river rafting, but on prior request, we at The Wilderness can arrange packed picnic take away for customers to relax near the Satluj embankment.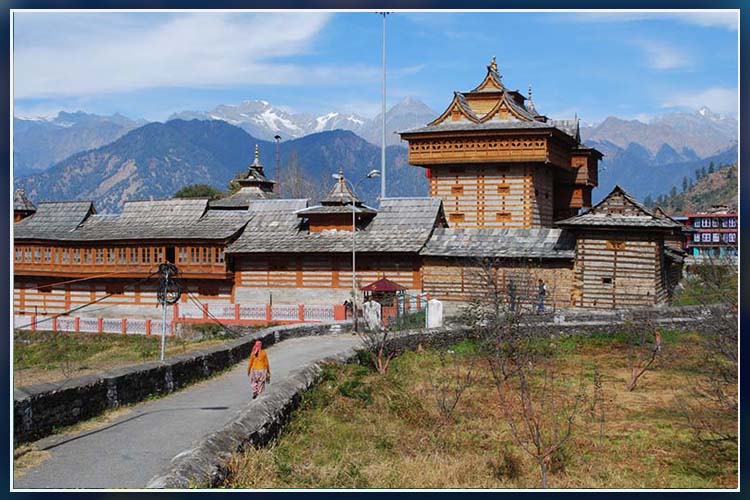 SARAHAN
Sarahan is famous for it's Bhimakali temple. A visit to this small town located on a mountain top, makes a perfect one day getaway from The Wilderness. Apple orchards and Daranghati Sanctuary adds charm to the quaint town. Sarahan is truly a place for repeated visit!