While staying at The Wilderness, you can engage yourself in various activities in order to create a memorable and joyful experience with your loved ones. Travel with a local guide to the nearby village or take an eco trek amidst the apple and cherry orchards. One can also simply opt for having lunch in the woods or alongside the lake.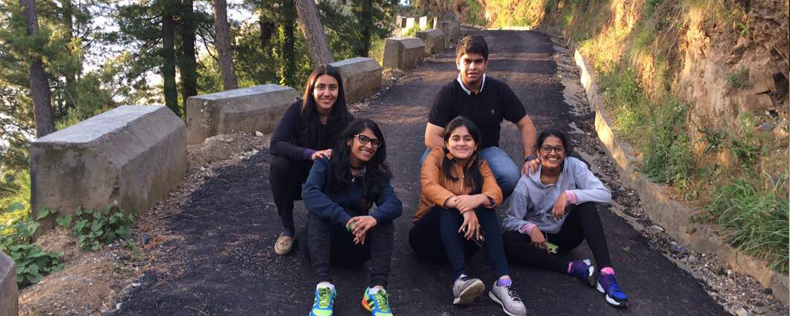 ECO TREK
While taking a walk in the eco-trail be a part of the confined spaces of the Himalayan forest and its flora, preferably during dawn and dusk.
Upto 1-8 pax : ₹2400
More than 8 pax : ₹4800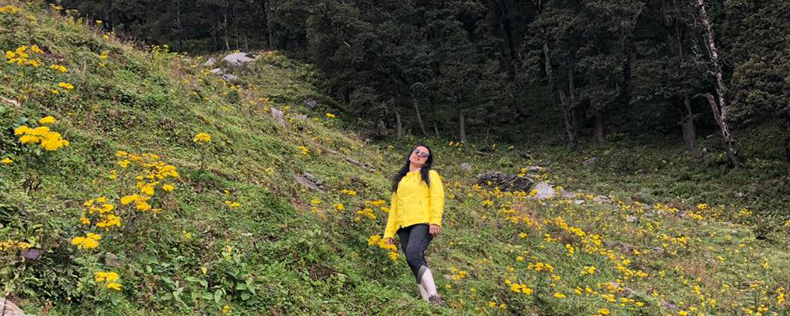 HATU TREK
Explore the Himalayan pathways by taking a trek to the highest peak (3400m above sea level) of the local area, having a 360 degree view of the mountains.
1 pax : ₹1600
Upto 1-8 pax : ₹2400
More than 8 pax : ₹8000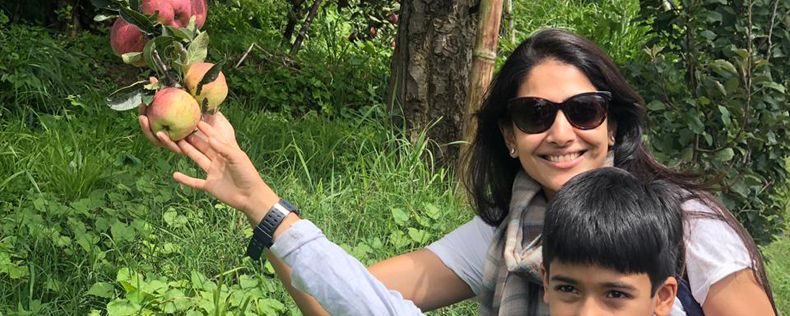 APPLE VALLEY TREK
Kotgarh and Thanedar, famous for its apple orchards, makes a picturesque mountain landscape, offers an exciting getaway to experience apple picking as well.
1 pax : ₹1600
Upto 1-8 pax : ₹2400
More than 8 pax : ₹4800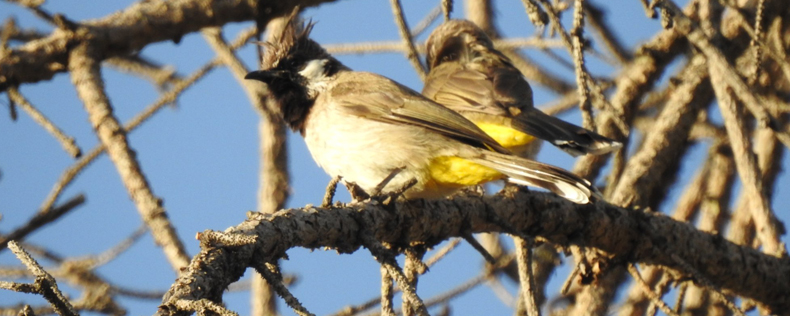 BIRD WATCHING
With dense woods surrounding the property,the forest is home to a number of migratory & local birds, all around the year.
1-4 pax : ₹1600
4-6 pax : ₹2400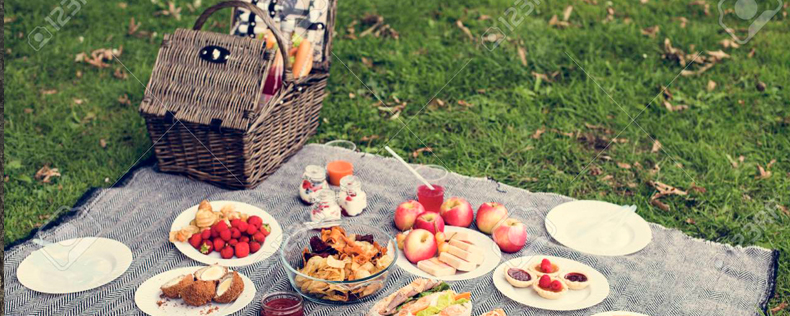 PICNIC LUNCH
Packed picnic lunch in the tranquil woods, with the sound of chirping birds, makes a perfect experiential setting in the Himalayan forests.
₹800 per person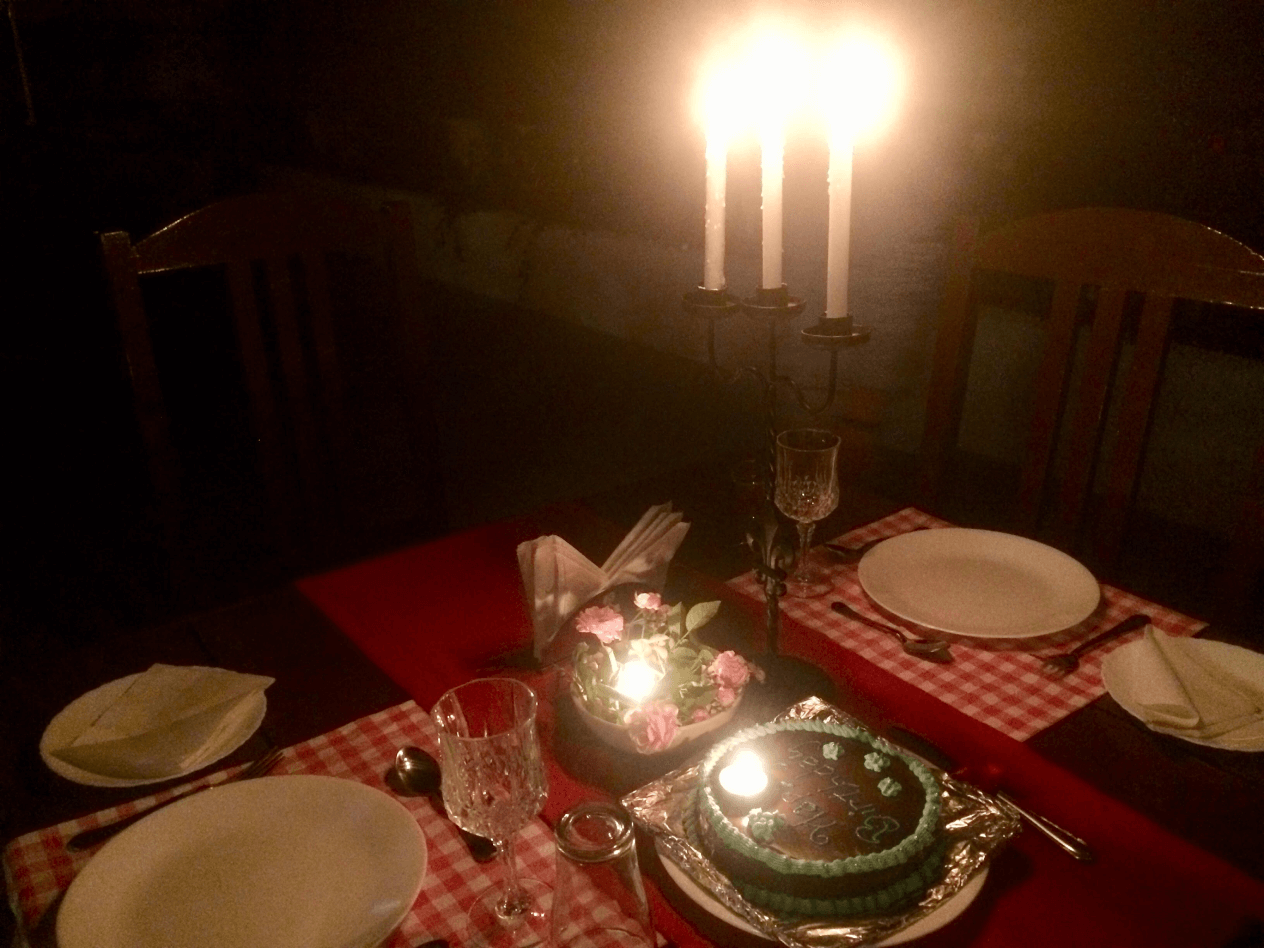 CANDLELIGHT DINNER
On special occasions such as birthday & anniversary, dinner can be arranged under the starry night sky in the woods.
₹3000 for a couple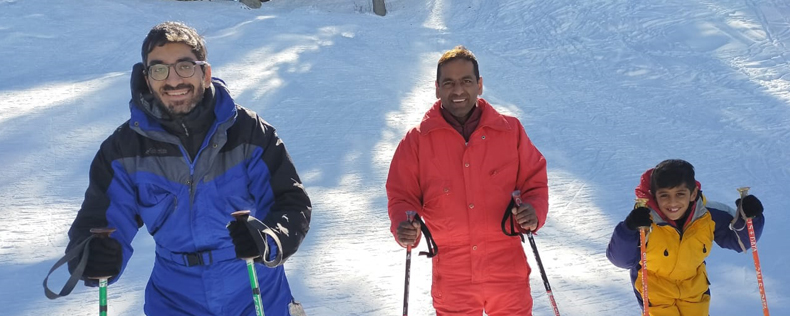 SKIING
Narkanda, which is about 8 kms from The Wilderness, has an ideal amatuer skiing slope. A skiing trainer will be provided to clients.
₹2000 per person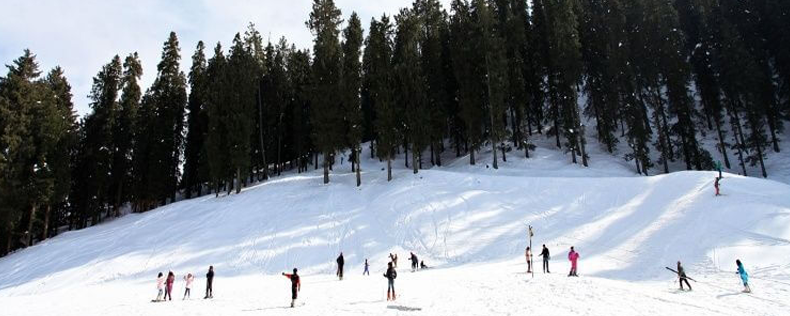 SNOW TREK
Treks in the snow assisted by professional guides with proper equipment are also arranged.
1- 8 pax : ₹3200
More than 8 pax : ₹6000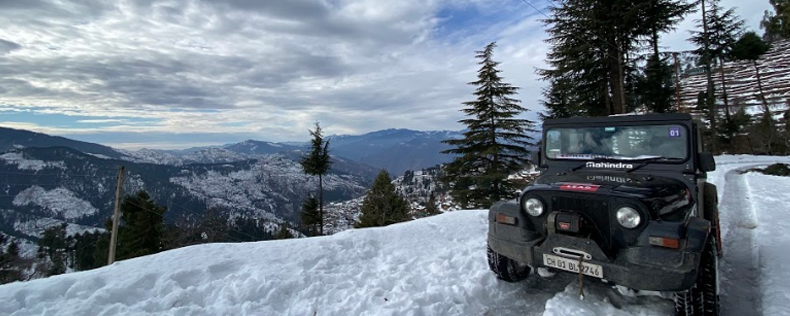 4X4 SNOW DRIVE
Snow bound drives for groups, makes an adventurous holiday during the winters.
₹4000 for a lead car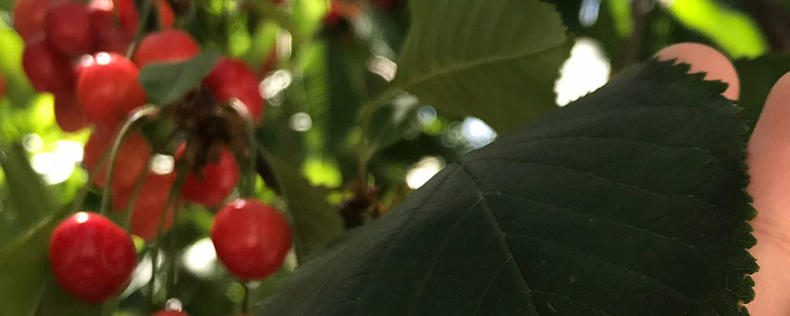 APPLE / CHERRY PLUCKING AND JAM MAKING
The Wilderness amidst an orchard invites its guests for Apple/Cherry picking and packing as well as jam making activity.
₹1000 per Adult
₹700 per Child